Quzara Cybertorch™ for Government
Purpose Built FedRAMP HIGH Ready SOCaaS/MDR for Public Sector Security Operations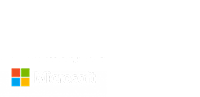 Compliance Certifications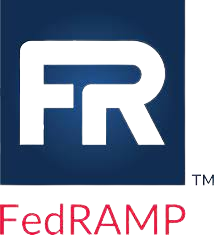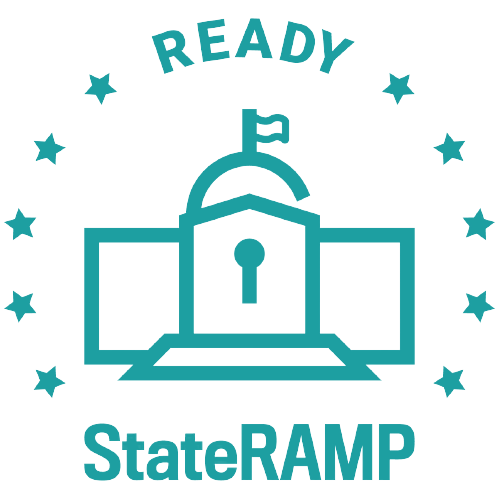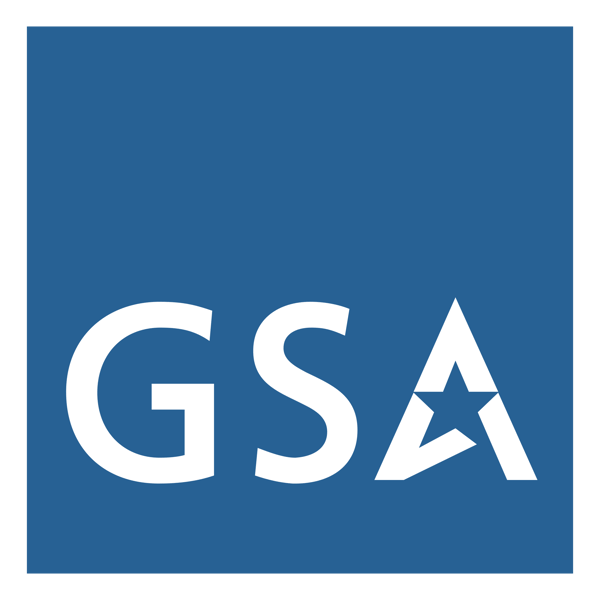 Purpose Built for US Government
Quzara Cybertorch™️ offers a FedRAMP HIGH Ready Security Operations Center (SOC)-as-a-Service (SOCaaS) to US Federal, State and Local agencies, and their Partners.
Quzara Cybertorch™️ is the first Managed Extended Detection and Response (MXDR) provider built specifically for the Public sector. We provide a Threat-intel-enabled Managed service to protect Federal agencies, Department of Defense (DoD) agencies and Defense Industrial Base (DIB) customers, as well as the contractors that serve these organizations. Our Security Operations Center (SOC) is staffed exclusively by US personnel, and provides 24/7 coverage by experienced Threat hunters and compliance professionals that detect, report and remediate vulnerabilities -- all while your data remains in your environment.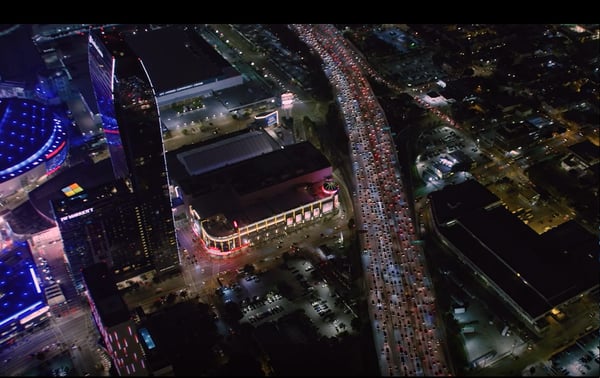 Security Operation Requirements
Reduce Risk Exposure through Deep Threat Visibility
Reduce supply chain risk of exposure to threats by keeping data within your own boundary
Realize complete coverage across devices regardless of data origination
Augment protection through a collaborative approach with our team of dedicated security analysts
Realize comprehensive situational awareness of threats by leveraging our proprietary library of curated intelligence and queries
Meet Presidential Executive Order 14028 Requirements
Cyber incident response support
Improve the ability to detect malicious cyber activity across Federal networks
Endpoint detection and response (EDR) system
Share cyber incident and threat information that could impact Government networks


Security Operations Center (SOC) Modernization
Stand up a SOC, managed exclusively by US analysts, in days versus weeks or months
Get connected to Quzara Cybertorch™️ quickly by using our 350+ native integrations already built with existing security technologies
Quickly upgrade your Security Operations infrastructure without downtime and performance issues
Leverage Existing Investments and Reduce Operational Costs
Realize powerful threat protection while reducing security costs by outsourcing to Quzara
Save valuable time and money by taking advantage of our research, development, and integration in threat protection
Predictable budgeting with a fixed monthly cost, versus the unknown of paying per log volume
Take advantage of the tools you've already invested in by using our 350+ native technology integrations including Microsoft and AWS
Quzara Cybertorch™️ runs a FedRAMP HIGH Ready baseline platform on DoD Impact Level 5 (IL-5) cloud leveraging authorized services across the stack. Based on zero-trust principles, we offer log isolation services for customers focused on US federal, state and local government and DoD customers in a FedRAMP authorized boundary of underlying services. We also provide restrictions for CONUS-only traffic and ITAR/export-controlled data requirements.